Conservatories Wolverton
When considering a brand new conservatory for your Wolverton home, you have many different options. And they come with many different benefits and advantages for you too. A conservatory brings plenty of value to your home because it blends beautifully into your home. This is because it blends seamlessly with your house and garden, bringing nature straight into your property.
Your new conservatory is also very energy efficient as well because it comes with advanced double glazing. This creates a strong, robust thermal barrier that traps natural heat inside your home while leaving cold air outside. While older conservatories will let cold air into your home, this makes it unusable. The advanced double glazing will help with this issue because you can choose many different types of glass.
For instance, you can go for an energy efficient glass which reflects excessive heat away from the room. You can feel confident that you will save money when you choose this option, resulting in a space that you can use all year round.
If you want to add a new conservatory, you will find that it is more cost effective than moving house. You can save time and money while also having space for whatever room you desire. At Warm Conservatory Roofs, we have a plethora of conservatories that you can go to, so get in contact with us, and get your free quote using our online quoting engine.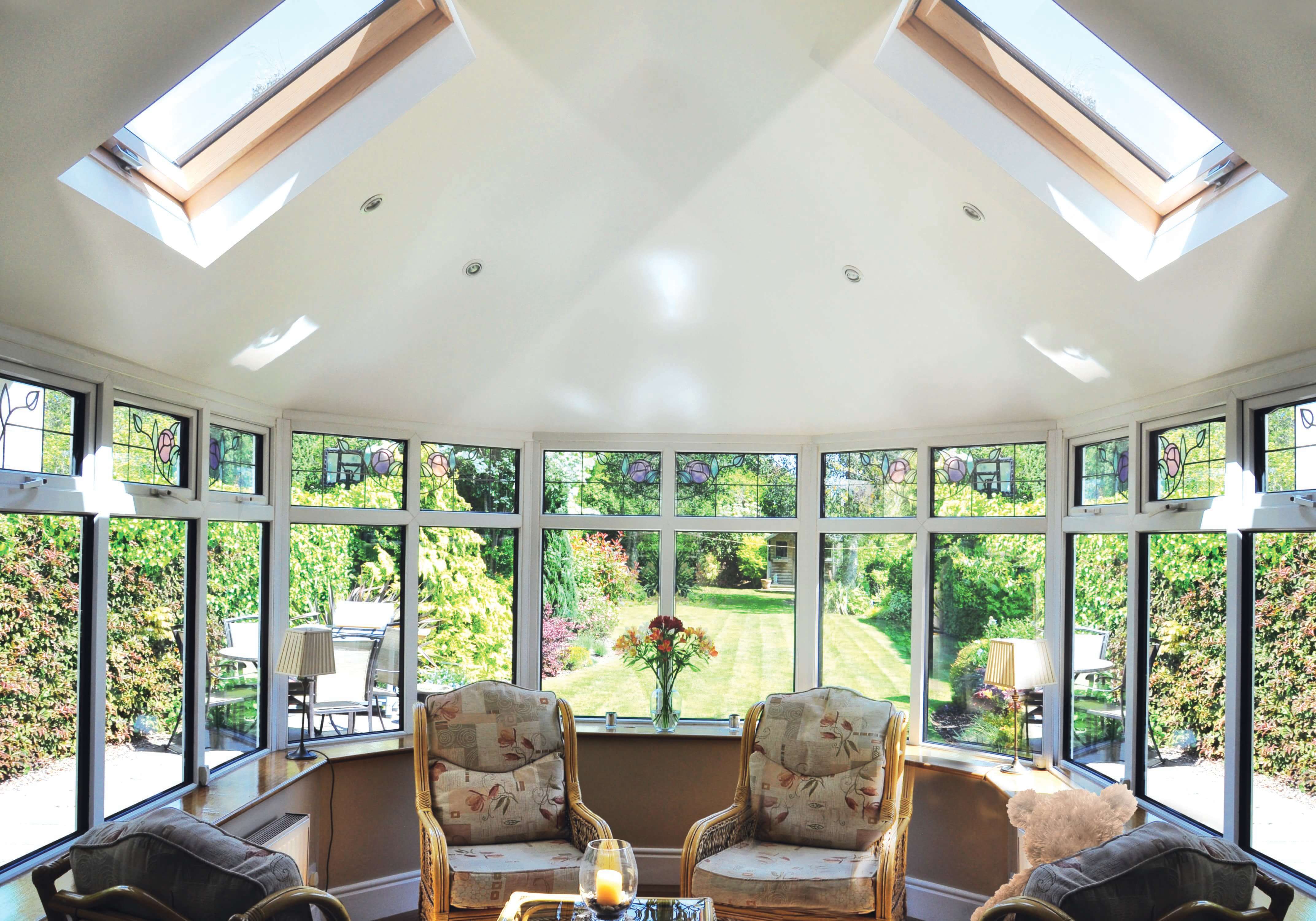 Conservatory Benefits
Natural Light
One of the main benefits that a conservatory can give you is the inclusion of natural light. This is because the advanced double glazing will help give you a welcoming and inviting atmosphere. It can also give you plenty of mental health benefits as well because you can feel more positive. With the inclusion of natural light, you can save money on your energy bills and reduce your carbon footprint in the process.
Connection to the Outdoors
As previously mentioned, your conservatory can give you a strong connection to the outdoors. This is thanks to the slim sightlines, which can let you enjoy stunning panoramic views of your garden. In addition to this, a conservatory can create a calming atmosphere too, which is ideal if you want some quiet time to yourself. The room itself can be used for a multitude of purposes. You can use it as a gym or even a home office if you have a job that requires you to work from home.
In the summer, you will even get a burst of fresh air if the conservatory gets too stuffy. This is because the addition of a bifold door can open smoothly and continuously. It is also perfect for potential gatherings because guests can enter and exit the garden easily. The low threshold option will also make it easier for wheelchairs and prams to enter your property. At Warm Conservatory Roofs, we want to make sure everyone is included in your home.
Additional Living Space
Your conservatory can also be used as an extra living space. You can transform your area into a dining room, or even an extra bedroom too. Your options are limitless and can be used for many things. This will increase your home's value because potential buyers will see it as an extension that looks fantastic, but they have a choice of how they can use the space.
It is also a brilliant, attractive addition to your Wolverton home that opens your home up and connects it to your garden. With many different styles to choose from, ranging from modern to the traditional, there is something out there for you.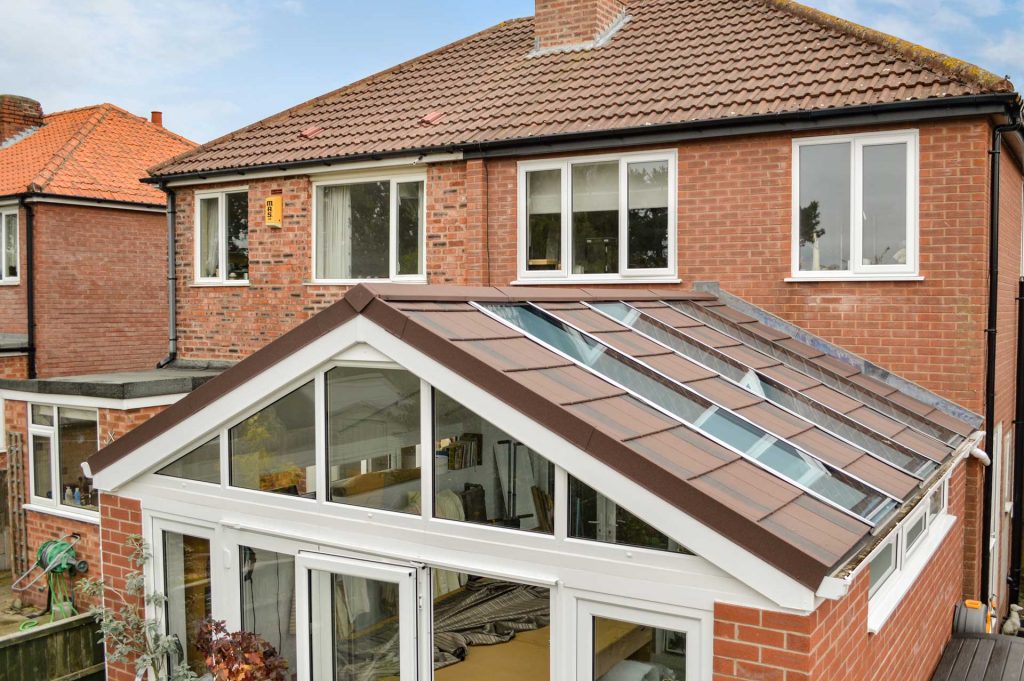 Thermal Efficiency
Your conservatory is very thermally efficient, which will help your home and the environment. Instead of using central heating or your thermostat, the advanced double glazing will trap natural heat inside your home and leave cold air outside. You can save plenty of money on your energy bills in the process. As a result, your home can stay warmer for many years to come.
Why Choose us?
Here at Warm Conservatory Roofs, our team of professional and efficient installers provide personalised service for you. We know that home improvement projects create a lot of stress, and we want to minimise it as much as we can. Our quick lead times mean we can get the job done so you can enjoy your conservatory for longer. If something goes wrong, our products come with a massive 10 year guarantee, so we can fix it straight away.
Conservatory Prices Wolverton
When you have decided that you want to upgrade your conservatory, at Warm Conservatory Roofs, we are here to help you. Choose our online quoting tool. to create your ideal conservatory from scratch, and then we can come back to you with an ideal price.
There are other ways you can get in contact with us. Call us on 01280 817095 or fill out our online contact form.