Conservatories Old Stratford
When you are looking for a brand new conservatory in Old Stratford, at Warm Conservatory Roofs, we have so many options for you to consider. A conservatory is more than just a house extension because it can create a strong connection with your garden and also a practical space for you to relax all year round. This is thanks to its thermal efficiency, which traps natural heat indoors, leaving cold air outside. With energy bills on the rise, you can save plenty of money thanks to the advanced double glazing. They make your space more welcoming as well.
A conservatory also gives your home a unique feel because it can be used for a wide range of different things. This includes the extension being used as a showpiece, making your home more attractive. You can raise its market value because a conservatory can be used as an extra room. Furthermore, you can stamp your personality all over your conservatory with a range of accessories and colours, all of which are durable against the worst of the bad weather. Your conservatory is also very secure because its combination of advanced double glazing, multipoint locking systems, and advanced shootbolt techniques will help keep intruders at bay.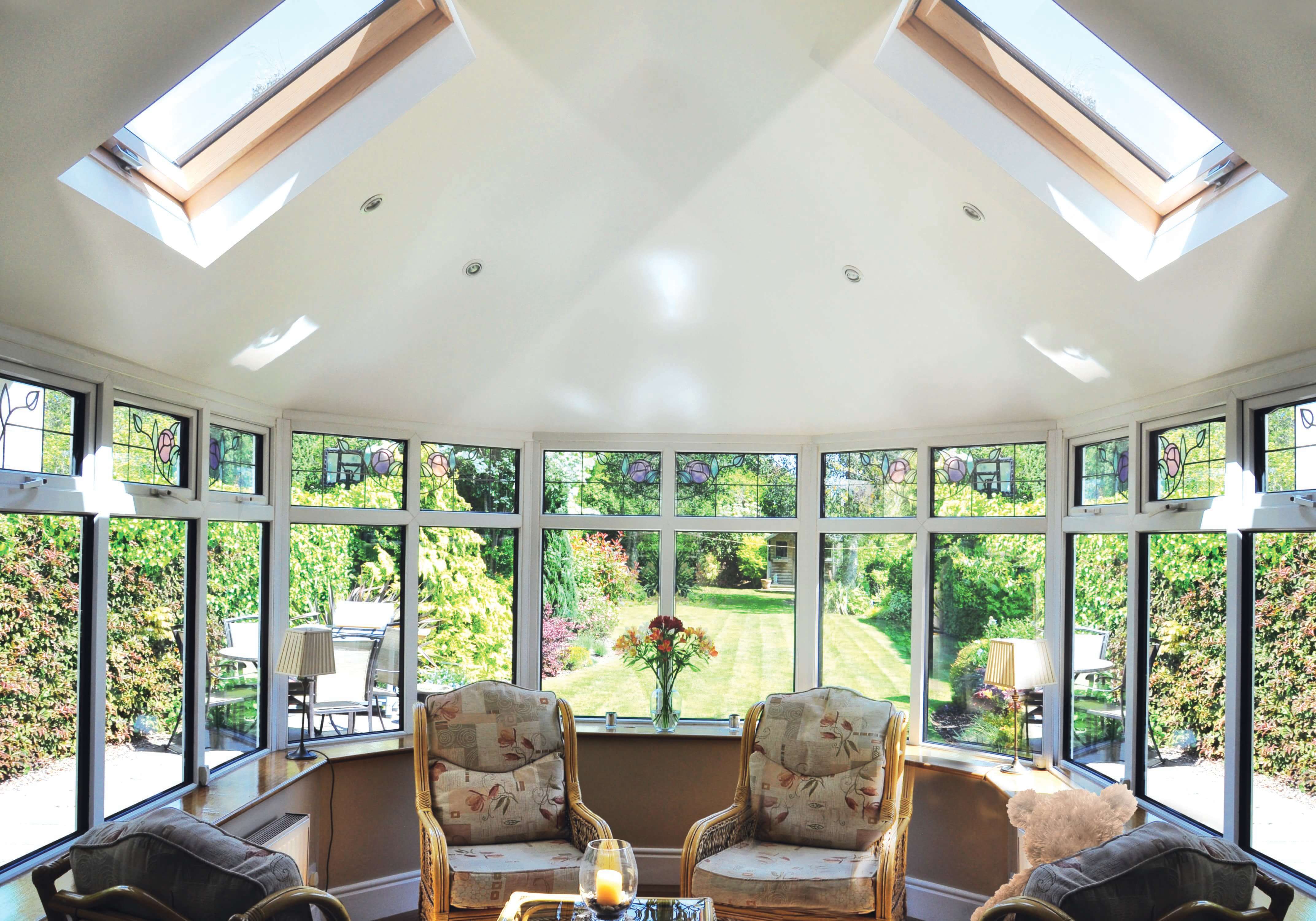 When you choose a conservatory, it can add a lot of life to your home, and at Warm Roof Conservatories, we have many years of experience in fitting them. We will help you every step of the way, so you can contact us with any questions you might have. You can get in contact with us today, and we'll see how we can help you. Look at our online quoting engine to get the right price for you. online quoting engine.
Conservatory Benefits
Natural Light
One of the most significant benefits, when you install a conservatory is how much natural light can be let in. This will increase your home's kerb appeal because it will save you money on your energy bills and reduce your carbon footprint. But there are plenty of other ways natural light can help you. It can give you Vitamin D and improve your sleep as well.
Natural light can also reduce the need to use your central heating or your thermostat, which will save you money in the long run. What's more, the cost effective property will keep you warm for many years to come.
Connection to the Outdoors
In addition to natural light, your home will create a seamless connection to your garden as well, bringing the best bits of nature indoors. It can keep you focused because it is a great insulator of sound. If you live in a busy neighbourhood or area, then the advanced double glazing will make the loud sounds much quieter in the long run. This is ideal if you want to use your space as a home office or even somewhere quieter because you don't need to be distracted by any outside noise. You have the option of triple glazing as well, which will further increase privacy as well.
You can also get the feel of being outside as well because the conservatory will feature slim sightlines. You will benefit from excellent views in a living space you can enjoy for long periods. It can fit many types of doors as well, including a French door, a bifold door, and a sliding door. All these come with a low threshold option which lets wheelchairs and prams in. Feel confident that you can benefit from more fresh air and save money on your energy bills as well.
Additional Living Space
A conservatory is beneficial to your Old Stratford home because there is a multitude of options to consider which will enhance your space. These include a home office and a gym, which are suitable for a private personal space.
If you want something more communal, you can go for an extra living room or a kitchen and dining area. Transform the feeling of your home with a brand new conservatory.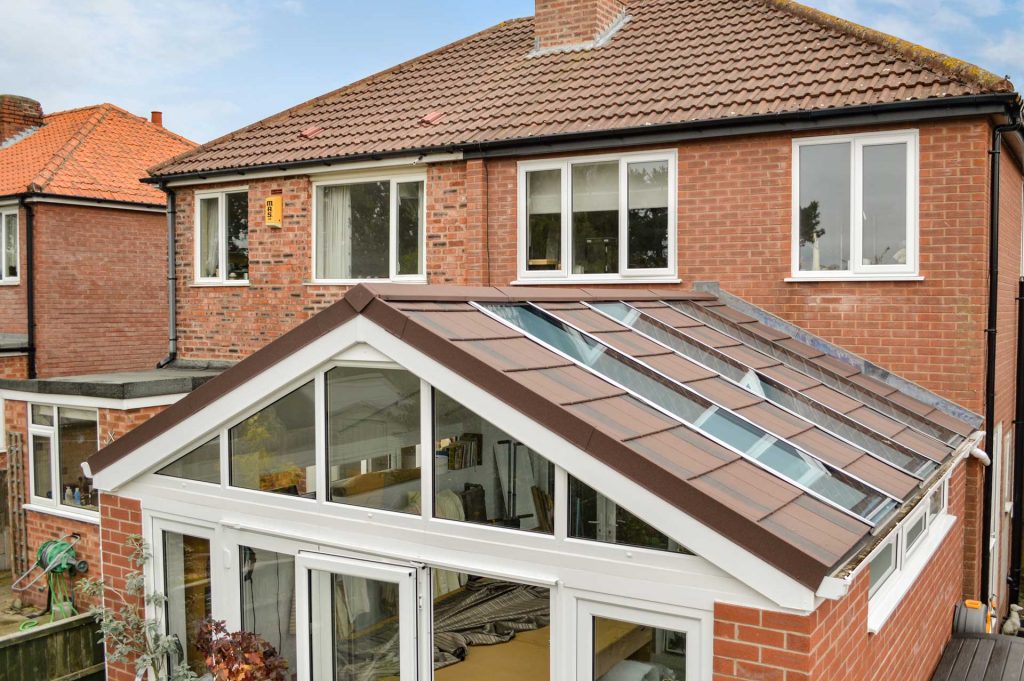 Thermal Efficiency
Your conservatory will benefit from being a warm space all year round. It can trap natural heat indoors and cold air outside, saving you money on your energy bills. This is thanks to its robust thermal barrier.
You can even benefit from staying cool in the summer because fresh air can breeze through your living space while warm air is left outside.
Why Choose us?
With over 30 years in the home improvement industry, we pride ourselves on outstanding customer service and an efficient installation. Our team of professional installers will give you a personalised service, tailoring your conservatory to exactly how you want it.
.
All of our installations come with a massive 10 year guarantee, so we have you covered if anything goes wrong. If you have any questions, get in contact with us today.
Conservatory Prices Old Stratford
When you have decided on your ideal conservatory, get in contact with us today. Feel free to reach out to us through our online contact form. or call us on 01280 817095.
You can even use our online quoting tool. Here, create your bespoke conservatory from scratch, and our team will match it with a price that suits your budget.