Conservatories Newton Longville
We supply and install bespoke conservatories across Newton Longville and the surrounding areas. Upgrade your home today with a brand new home improvement from Warm Conservatory Roofs.
Our beautiful conservatories not only look the part, but come with a range of benefits too. From improving the thermal performance of your home, to enhanced safety and security, the list of enhancements is endless!
Here at Warm Conservatory Roofs, we have years of industry experience. Our expert knowledge also makes us Newton Longville's premier choice for high quality conservatories. You too can benefit from an attractive upgrade to your property, whether it is a traditional or more modern build. Our hands-on team will work with you every step of the way to make your design dreams a reality, no matter your specifications or requirements.
We understand that maintaining the structural integrity of your home is of the utmost importance. That's why we are dedicated to ensuring that your brand new investment fits seamlessly into your Newton Longville home, with our made to measure services capturing every last detail. Get started on your next home improvement project today!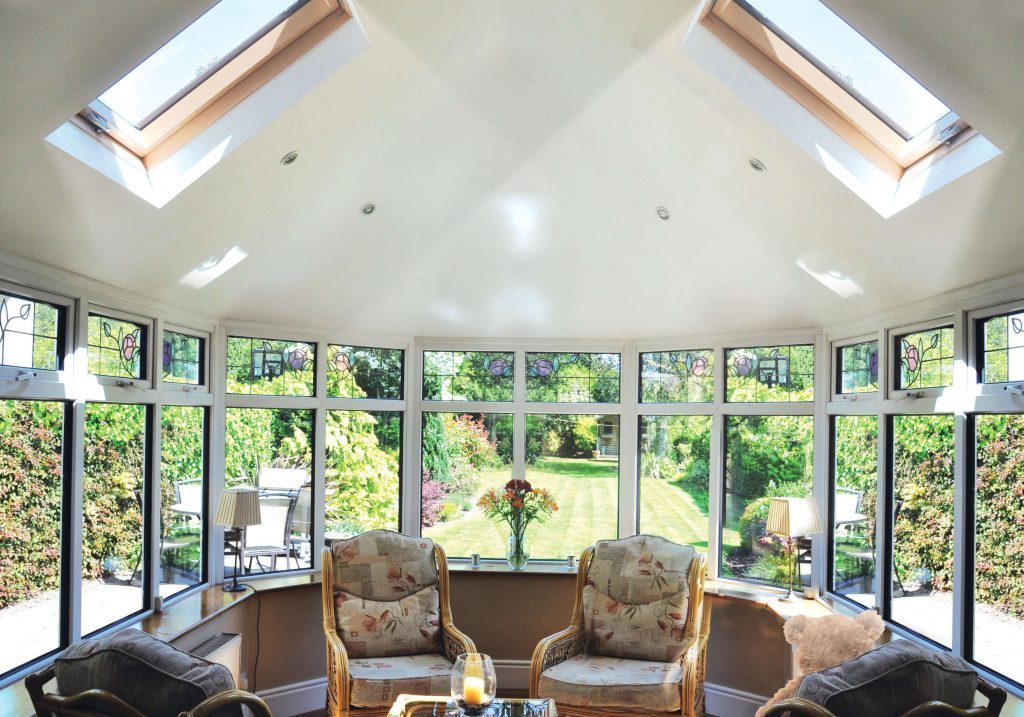 Conservatory Benefits
Thermally Efficient
With rising heating costs, it has never been so important to ensure that your home is thermally efficient. The low U values of all of our products are testament to just how thermally retentive our products are. Your Newton Longville home will benefit from an effective thermal barrier, helping to create a regulated temperature throughout the year. This can also potentially result in reduced energy bills for you and your family! Keep cool in the summer and warm in the winter with the addition of a conservatory to your home.
As well as the potential to save on your heating costs, ensuring your home is thermally efficient can also reduce your carbon footprint. Not only will this help to make your home greener, but it is a positive step to creating a greener future for Newton Longville residents.
Highly Durable
Made from the best quality materials, all of our products benefit from being highly durable. All of our products are fully weather resistant, so you will not need to worry about water ingress or mould entering your home. You and your family will be fully protected from the elements when you install one of our high quality conservatories!
All of our products are also highly safe and secure, designed to keep any unwanted intruders from entering your Newton Longville home. We fully comply with all of the latest safety and building regulations, so you can rest assured that you are in the safest of hands.
Bespoke Designs
We are proud to offer a range of bespoke designs to suit you and your family's tastes. From a variety of colours, to different material options, there is something for everyone! Whether you are looking for a completely new conservatory, or a replacement to uplift your home, we have you covered!
Whatever options you choose, our made to measure services will ensure that we create a design that you will be proud of. From bright and bold designs, to a minimalistic and more contemporary look, we have an array of options for you to decide from. Perfectly compliment your Newton Longville home with the addition of a stunning conservatory design.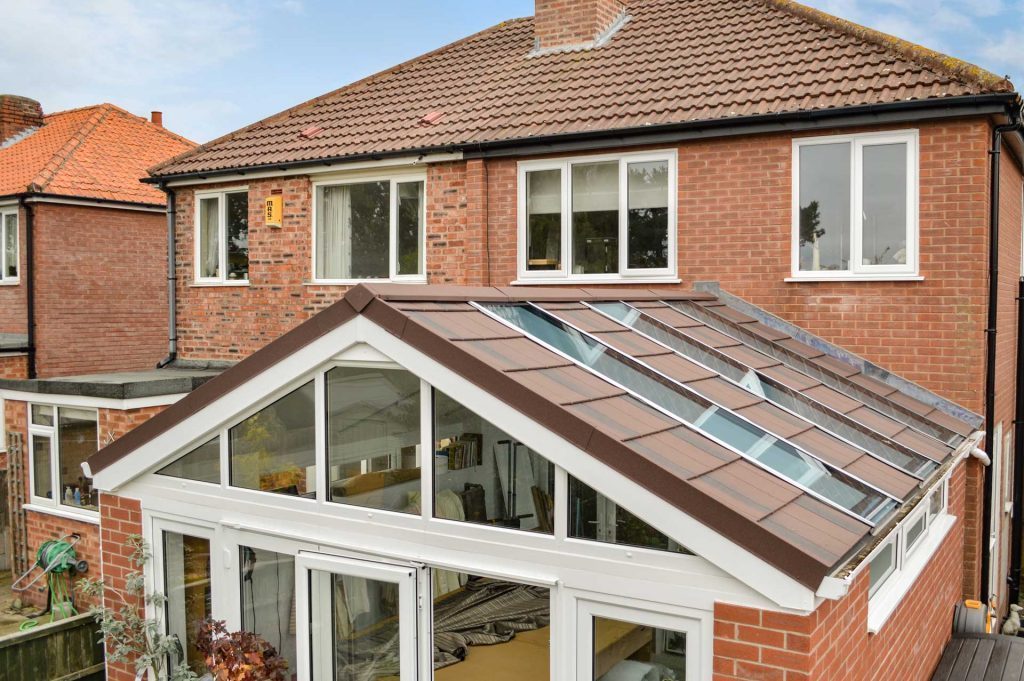 Low Maintenance
All of our conservatories are designed to be beautiful yet practical. You won't have to worry about the shiny new look of your home improvement fading with our easy to maintain designs. A wipe with a damp cloth is all that is needed to keep your new investment looking as new as the day it was installed!
Spend less time cleaning and more time enjoying the comfort of your brand new conservatory with our low maintenance designs. All of our designs are created with longevity in mind and built to last for years to come! We also offer a 10 year guarantee to give you extra peace of mind. In the very unlikely event that anything were to go wrong, our team will be on hand straight away to help.
Conservatory Prices Newton Longville
Upgrade your Newton Longville home today with a stylish conservatory. Enjoy the various benefits that your new investment has to offer, as well as the stunning visual aesthetic for your home. Get your free no obligation quote today using our online quoting engine! Simply fill out our quick and easy form and we will get back to you with a bespoke price.
Have more questions about our conservatories? No problem! Get in touch here or give us a call on 01525 382882 or 01280 817095. Our friendly and knowledgeable team will be happy to answer any questions or queries you may have. We can't wait to hear from you!