Conservatories Bicester
We supply and install custom conservatories to Bicester and the surrounding areas. With a brand-new renovation from Warm Conservatory Roofs, you can dramatically upgrade your home today.
In addition to their magnificent look, these superb conservatories also have a variety of benefits. The list of enhancements is extensive and includes everything from extra safety and security to improving your home's thermal performance!
Here at Warm Conservatory Roofs, we have years of experience working in the home improvements sector. Due to our knowledge and expertise, we are the go-to business in Bicester for premium conservatories. You can take advantage of everything our conservatories have to offer, whether your property is a traditional design or a more contemporary one. Our experienced staff will also work collaboratively with you at every stage to adhere to your needs and requirements.
We are dedicated to making sure that your new purchase merges seamlessly into your Bicester home. As we understand just how important it is to maintain the structural integrity of your property, our team takes into account every last detail before installing your conservatory. Begin your next project with us today!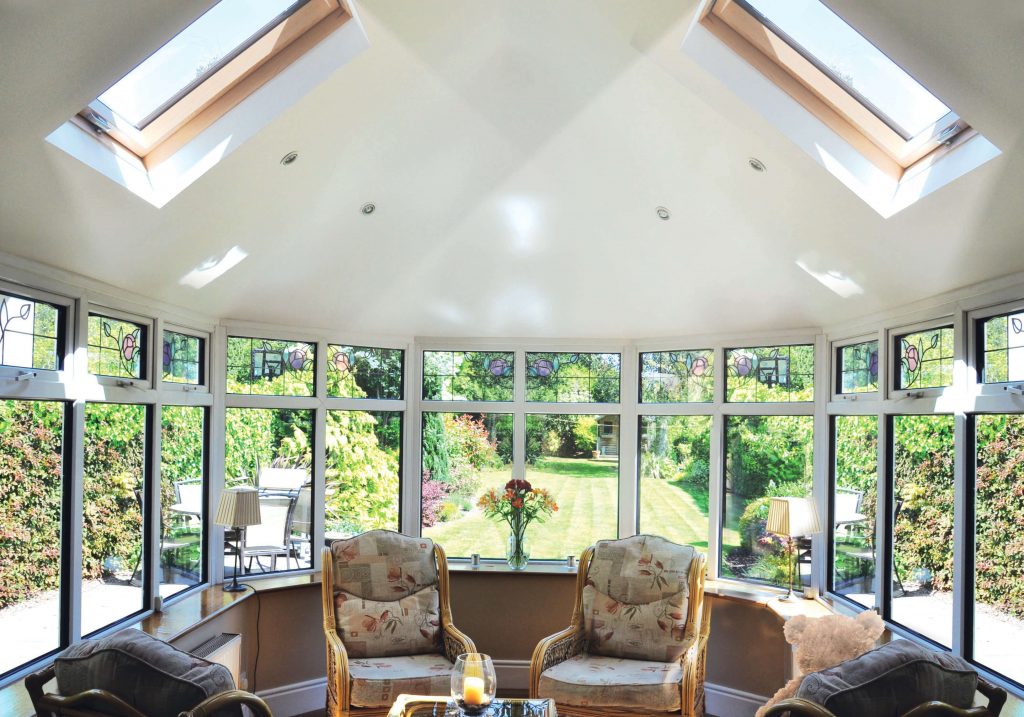 Conservatory Benefits
Thermally Efficient
Ensuring that your home is thermally efficient is more important than ever in the current environment of rising energy prices. As all of our products are thermally retentive, they boast impressively low U values. Your Bicester property will benefit from an effective thermal barrier, keeping a regular temperature in your home all year round. You and your family could also potentially enjoy cheaper energy bills as a result! You can keep cool in the summer and cosy in the winter by adding a conservatory to your home today.
Along with potentially saving you money, making sure your home is thermally efficient will assist in reducing your carbon footprint. This will help the residents of Bicester to build a more environmentally friendly future together.
Highly Durable
We only use the finest materials to create our products, resulting in unmatched durability. All of our products are entirely weather resistant, so water infiltration and mould in your home will be a thing of the past! You and your property will be entirely protected from the elements after you install one of our high quality conservatories!
All of our products are made to prevent unauthorised intruders from entering your Bicester home and are also incredibly safe and secure. We comply with all current safety and building regulations, so you can relax knowing that you are in the safest hands possible.
Bespoke Designs
We take pride in offering a range of unique designs that are tailored to your needs. Everyone will find a style they love with our variety of materials and colours! We can create either a replacement conservatory or a completely brand-new conservatory to enhance your home today.
Whatever features you choose, we will develop a design that you will love, thanks to our made-to-measure services. We offer a range of options, from colourful and eye-catching designs, to a minimalist and more contemporary look. To complete the appearance of your Bicester property, add a stunning conservatory design today.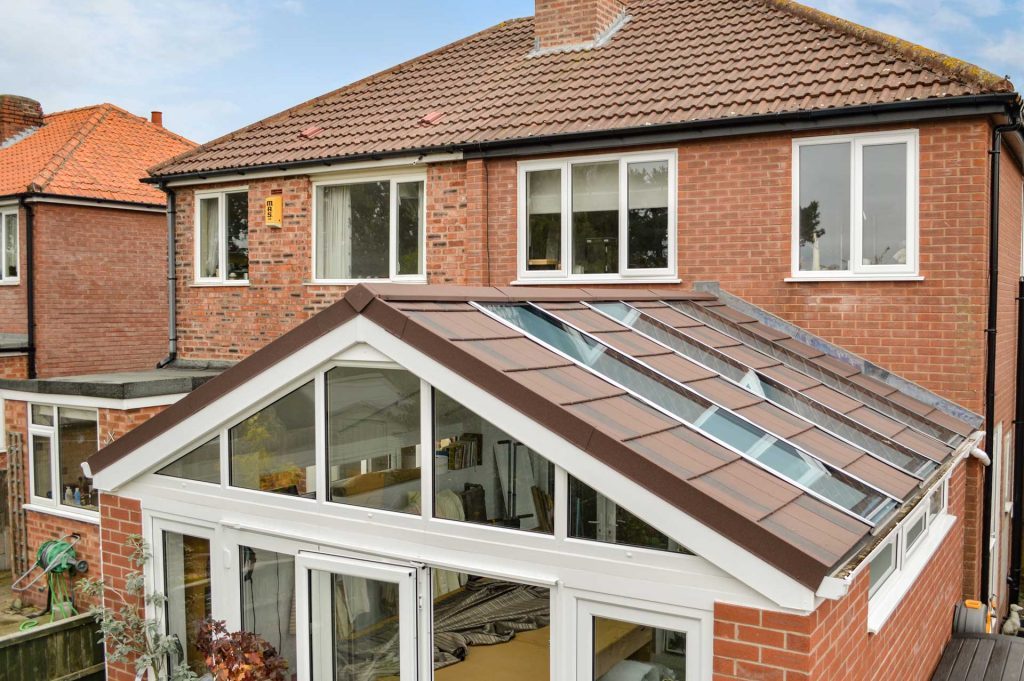 Low Maintenance
Every one of our conservatories is designed to be both aesthetically pleasing and practical. You won't have to worry about your home renovation losing any of its brand-new appearance thanks to our low-maintenance designs. All it takes is a quick wipe down with a damp cloth to keep your new investment looking sparkling!
You can spend more time enjoying the comfort of your brand-new conservatory and less time maintaining it due to our low maintenance designs. All of the styles in our range were created with longevity in mind and are designed to last for many years to come. We also include a 10-year warranty as standard to give you even more peace of mind. If something goes wrong, our team of experts will be ready to help right away!
Conservatory Prices Bicester
Upgrade your Bicester home with a modern conservatory. Enjoy the many useful benefits of your new investment, as well as its stunning appearance. Get an instant, no-obligation quote by using our online pricing tool! Simply fill out our quick and easy form, and we'll be in touch with a customised price.
We understand that you may have additional questions about our conservatories. Get in touch with us here or by phone at 01525 382882 or 01280 817095. Any queries you may have will be answered by our friendly team. We can't wait to hear from you!